We Strive to Exceed the Goals of Our Clients
At Your Service provides the highest degree of service and integrity to give you the comfort of knowing your investment is in the hands of qualified professionals.
Provide the highest quality property management, due diligence and consulting to our clients
Implement cost saving measures to reduce operating expenses
Implement revenue-enhancing opportunities for each property by maximizing both rental income and additional income sources
Act in the best interest of our client, assisting them in maintaining their goals
Work diligently toward identifying and hiring the best employees in the industry and training them to be the best
Improve the growth opportunities of all employees with continuous training
Instill in every employee the desire to be totally service-oriented
Constantly plan to be proactive versus reactive
The Best People
The Best Technology
The Best Customer Service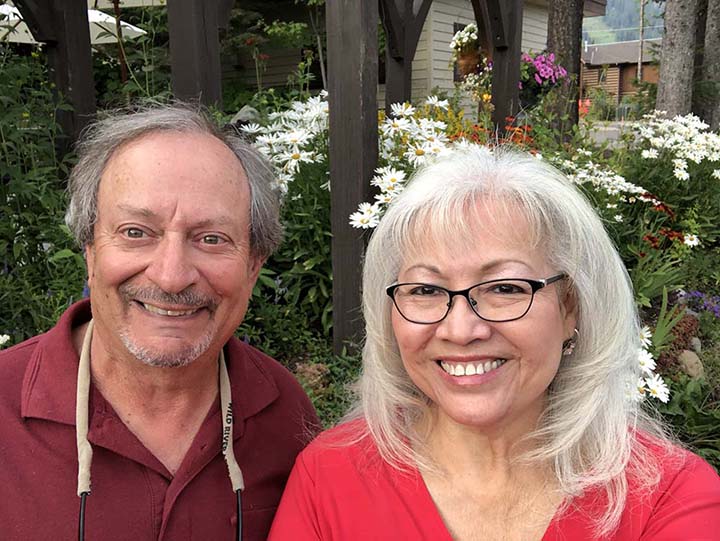 Roy Testa & Addie Brown-Testa
Licensed Property Managers
We began our business in January 2001. Since then we have grown to manage properties which include, apartment communities, long term rentals, "Home Watch" properties and vacation rentals. We have the experience and the staff to offer the best practices on demand in property management.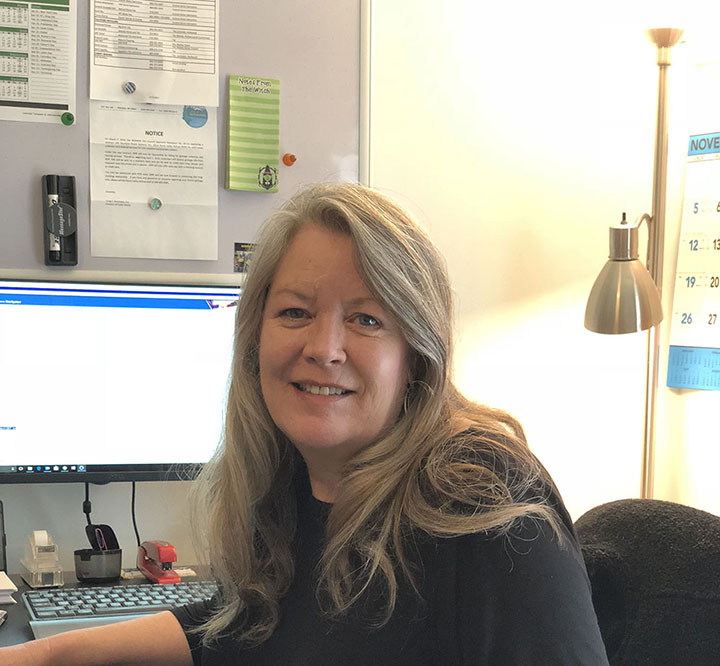 Cathy Olson
Cathy was born in North Dakota and Whitefish has been her home since the 5th grade – she's been here a long time. Cathy joined At Your Service in 2007. She handles all facets of property management with a primary focus on marketing and handling all prospect inquires. She solves any tenant issue that may arise and has developed vendor relationships that provide for immediate and cost-effective repairs and maintenance. In her off-time you will find Cathy enjoying everything outdoors that the Flathead Valley has to offer.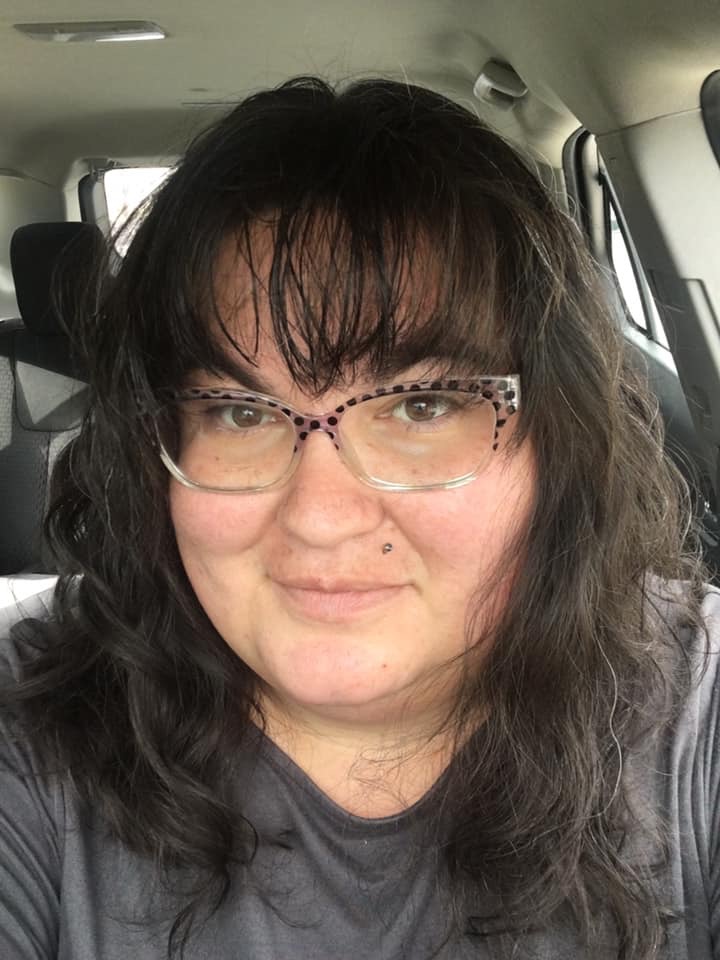 Rhiannon Samuell
Rhiannon was born and raised in Whitefish and Columbia Falls. She has traveled significantly as her husband was in the military. They recently retired from their last post of 13 years in Hawaii. Rhiannon joined At Your Service in February of this year. She keeps us organized and with her eidetic memory, nothing is ever lost or forgotten in our office. She keeps very busy outside of work as well, raising her two children, as well as being the primary caregiver to her grandmother. The entire family loves the outdoors and they thoroughly enjoyed the snow this past winter. Let's hope that continues, because we would be lost without her.
Winston the Office Mascot